From breaking through destructive mental blocks, to improving daily cognitive and physical tasks, I can help you and your company's overall health and productivity …
The MVB approach is a lifestyle that encompasses the mind, body and spirit. We address you as a "whole person", and tackle real-life issues and situations that may be hindering your attempts to feel energized and productive.
We use the most current neuroscience research to bring you mind training and nutrition consultations. We also provide you with powerful video presentations capturing challenging real-life scenarios to build a compelling environment to identify decision-making, feelings and emotions around such events. Our objectives are to encourage you to "get to know" yourself and make quick,
positive decisions and/or changes in a very short period of time.
WHAT WE DO
TESTIMONIALS
❝As an artist and healing professional, I have dedicated my life to helping people reduce stress and heal body, mind and spirit. Michelle Baumgartner's books and programs are about healing those places in the mind and body that limit our spiritual and physical development. More than just information about weight loss, Baumgartner teaches us how to live a life of optimum joy and completeness.❞
–Steven Halpern, Grammy nominated recording artist, sound healer, and author of Sound Health
Success Stories
Learn How We Transformed Our Bodies To Lean, Healthy and Toned
❝ Every once a while a book comes along that has the power to significantly change a person's life. Michelle Baumgartner's [ It's Not About Your Weight; It's About Your Health ] is such a book. Anyone who has struggled with food or wants to lose weight will find this book to be a radical departure from everything you have heard or think you know about weight loss. This myth shattering book will put you on the path to losing weight quickly, easily, and help you keep it off for life. ❞ Howard VanEs President of Let's Write Books, Inc.
❝ Don't let anyway tell you that you can't lose weight after 60!…. My eating improved, I learned to eat for my body type, and I actually wanted to exercise again. I lost 35 pounds in a little over 3 months. I love my new body and my new life! ❞ Caroline B., Age: 62 Lost 35lbs (16kg)
❝ I went on this program with my mum and I didn't think I could do this. …. But, I lost 28 pounds and my stomach feels so much smaller and harder now. ❞ Sarah P., Age: 19 Lost 28lbs (23kg)
❝ I've been overweight since I can remember. So I didn't think it was going to work for me, or I could get such great results. I was 186 pounds before I started. I'm now 151 pounds. Sticking with this program changed my life, and my family's too. I am a happier and healthier person, and I even want of go to the beach with my kids now! I'm proud of my body for the first time in my life. ❞ Maria L., Age: 33 Lost 43lbs (19.5kg)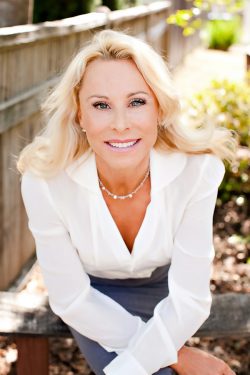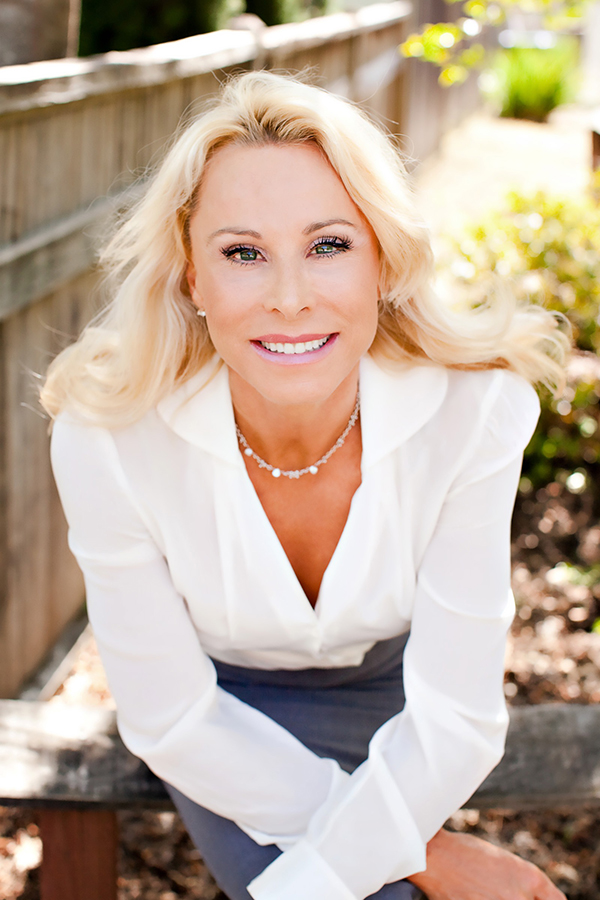 I'm your Nutritionist for the Mind, Chef for the Body!
Michelle Baumgartner, founder of MVB-Health; Former World Class Athlete; BA in Health; Certified Nutritionist, Life Coach; Hypnotherapist. CMI.
Author of the books:
'The Inner World of Health'
'It's Not About Your Weight, It's About Your Health'
'Your Unique Metabolism and Body Type'
Cookbooks, Exercise Programs, and more.
GET STARTED TODAY!
I'm interested in: