I Am Your Nutrition & Performance Coach
with

I'll show you how to make real, sustainable and meaningful change – ONE HEALTHY LIFESTYLE AND DIETARY HABIT AT A TIME.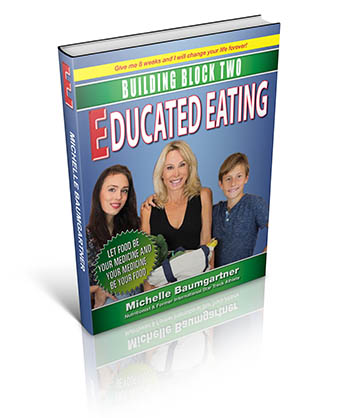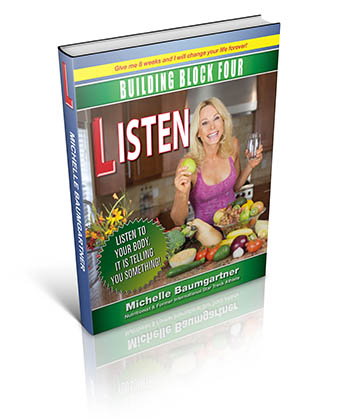 I'll help you work through all the clutter of misinformation and marketing deception.
I'll make you the captain of your own ship. We don't talk diet or weight loss together, but instead, we talk about your health and healthy habits.
I'll bring to you a healthy and supportive community.
I work with real life issues. Together, you and I work on your stress and time management skills, and I'll show you how to tackle a 24/7 busy lifestyle with ease and joy.
I'll teach you how to prepare easy and nutritious meals, and also how to eat healthy and on the go, working closely with the supermarkets and restaurants in your local community.
I'll teach you what good nutrition is, making healthy eating easy, fun and delicious.
I'll show you how to go deeper and address your "inner world" to clear destructive thoughts and the conversations you have in your head that are holding you back from peak performance and obtaining the beautiful, rockin body you deserve!
I'll show you how to exercise for your body and personality type. We'll work closely with your local gymnasiums and the variety of exercise centers in your area (yoga, Pilates, spin, martial arts classes etc). It is not "my way or the highway", but instead, we'll work with available resources to best support your individual needs.
I'll bring to you Healthy Mind training workshops, support meet-up groups, and group online coaching, so you always feel supported and understood.
You are never alone!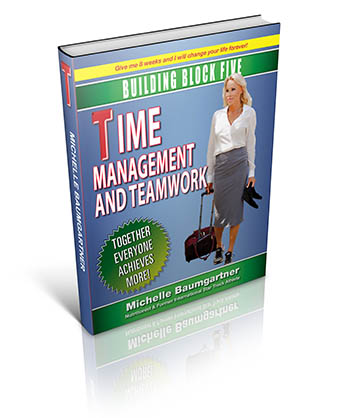 Sustainable and long-term health is about Teamwork, Companionship, Community and Support!
Coaching
Communication


Community
Commitment