What You Will Learn From This
Free Digital Book and Audio:

The Number One Fat Loss Myth That Is Preventing You From Losing Body Fat Long Term

The REAL REASONS Why The Diets You've Used In The Past Have Failed You, You Have NOT Failed Them!

How To Set Up Your Environment And Your Thought Patterns, So You NEVER Have To Worry About Your Weight Again

The 4 Simple Strategies You Need To Take Control Of Both Your Body And Your Life, So You Can Once and For All, Lose Excess Body Fat For A Lifetime!
It's Really That Easy Once You Know What to Do!
But That's Not All You'll Get Today For Free! …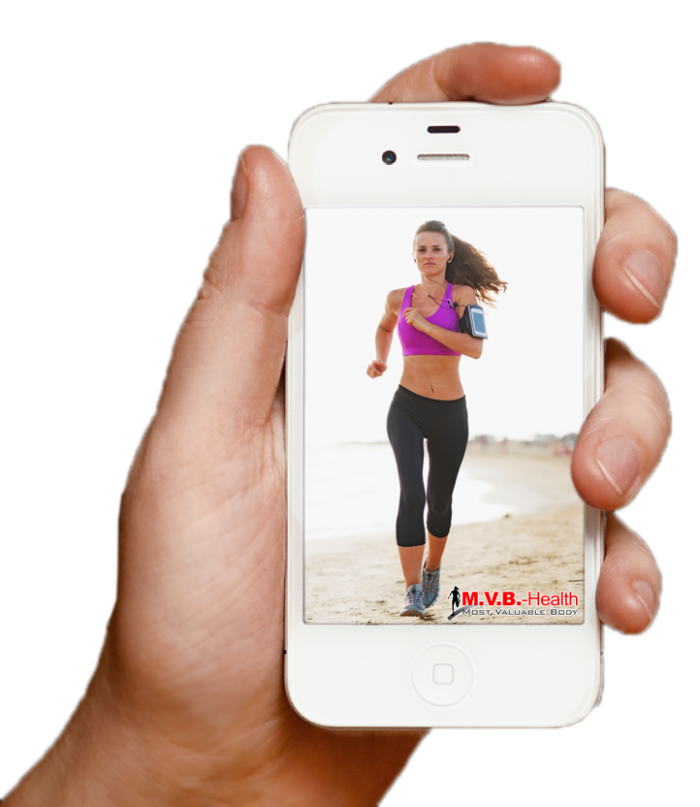 You'll also receive a FREE Positive Affirmation audio.
Affirmations are Powerful!
They help build positive images in your mind so you'll WANT TO make the right, healthy choices, NOT "have to"!
AFTER ALL, YOUR BODY IS NOT ON BOARD UNTIL YOUR MIND IS ON BOARD!

"I'll show you that long-term fat loss is a not a skill reserved for the select few, but something you can have too!"
— Michelle Baumgartner, Director of MVB-Health