[fve]https://player.vimeo.com/video/178753941?color=ffffff&title=0&byline=0&portrait=0&autoplay=1[/fve]
Millions of great, hard-working mothers feel just like you; like their bodies have betrayed them and they'll never be able to control their weight. Worst of all, they're convinced that because they've already tried EVERY diet on the market, their weight gain is their fault and nothing will ever work for them.
The truth is, it's NOT your fault.
Here's why …
---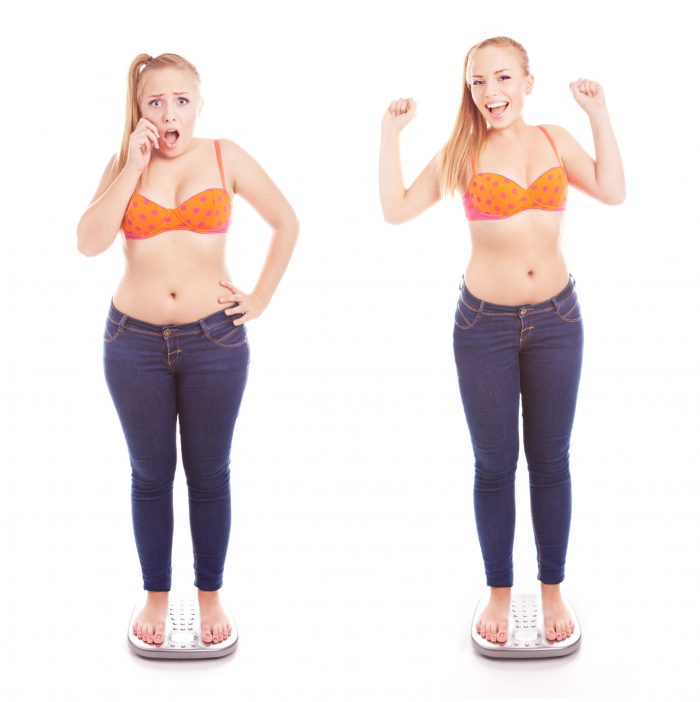 Traditional weight loss programs focus on the concept of "one approach" and "one diet" fits all, which only sets you up for failure. After all, the truth is, everyone reacts to food differently based upon differences in digestion and metabolism. Depending on your body and metabolism type, you will digest certain foods differently. If your food is not correct for your body and metabolism type, you will have an uphill battle trying to lose weight – it is like fighting nature itself!
The same goes for your personality type. If your diet or exercise program is too difficult or makes you feel miserable, there's a good chance it's not right for you, and you'll have to rely on sheer willpower to stick with it – which NO ONE can sustain long-term!
If you try to fit yourself into someone else's box, even your BEST won't be good enough!