What is MVB-Health?
MVB- Health is a Healthy Lifestyle Program designed for the "real world" busy woman and mother who needs to be understood and appreciated, rather than told she must adhere to a strict diet, or be a dedicated or "super" athlete to lose body fat. The programs are directed by Michelle Baumgartner; a Certified Nutritionist, Author, Former World-Class Track Athlete, Exercise Specialist, and a Mother of Three Teenage Children.
Michelle and her MVB-Health team will show you that weight gain is NOT about how much willpower or self-control you have, nor about "bad" genes, but instead a skill that we all can have with the right coaching and approach.
How Can We Help?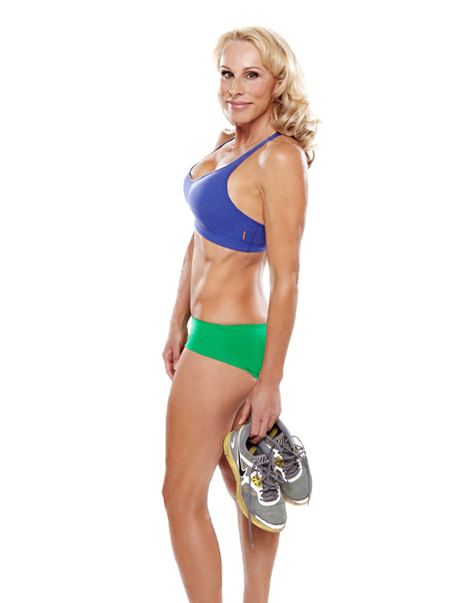 Boost Your Body Image
Discover why and how your thinking controls your eating
Breakthrough tips on the most common mental fat loss barriers
Discover how your personality style influences fat loss and long-term motivation
Discover the secret to unlocking destructive thoughts that are at the root of overeating
3 Reasons Why This Program Works
It Starts With Your Body & Metabolism Type
We GO DEEPER & Address The Inner World to Fat Loss
We Teach You How to Listen to Your Body to Become a Mindful & Intuitive Eater & Finally Lose Excess Body Fat for Life!
Success Stories
Learn How We Transformed Our Bodies To Lean, Healthy and Toned
….. Sticking with this program changed my life, and my family's too. I am a happier and healthier person….
Maria L., Age: 33
Lost 43lbs (19.5kg)
I went on this program with my mum and I didn't think I could do this. …. But, I lost 28 pounds and my stomach feels so much smaller and harder now.
Sarah P., Age: 19
Lost 28lbs (23kg)
Don't let anyway tell you that you can't lose weight after 60!…. My eating improved, I learned to eat for my body type, and I actually wanted to exercise again. I lost 35 pounds in a little over 3 months. I love my new body and my new life!
Caroline B., Age: 62
Lost 35lbs (16kg)
"
As an artist and healing professional, I have dedicated my life to helping people reduce stress and heal body, mind and spirit. Michelle Baumgartner's books and programs are about healing those places in the mind and body that limit our spiritual and physical development. More than just information about weight loss, Baumgartner teaches us how to live a life of optimum joy and completeness.
Steven Halpern, Grammy nominated recording artist, sound healer, and author of Sound Health
Questions You May Have
IT'S FREE!
Discover the 4 Myths of Fat Loss that are preventing you from losing body fat long-term.
You'll also get a FREE scrumptious recipe hacks & tips & our powerful 5 minute Affirmation Audio Sampler to help you Lose Body Fat Fast!
Register Now For Instant Access