Putting You Back In Control
Despite what the "experts" may tell you, the foundation to health, weight maintenance and peak performance does not start with how much you are exercising or what you are eating, but rather, on what you are thinking, and just as importantly, what body type you were born with!
After I help you understand the role that these play in your health, and teach you how to use them effectively, you'll be consistently motivated to follow a wholesome, nutritious diet, and maintain a healthy, productive and active lifestyle.


I will give you exercise programs and coaching, plus complimentary educational e-books, videos and audios to provide further support so that you can easily and simply reach your goals towards health and success.

❝ As an artist and healing professional, I have dedicated my life to helping people reduce stress and heal body, mind and spirit. Michelle Baumgartner's books and programs are about healing those places in the mind and body that limit our spiritual and physical development. More than just information about weight loss, Baumgartner teaches us how to live a life of optimum joy and completeness. ❞ > Steven Halpern – Grammy nominated recording artist, sound healer, and author of Sound Health.
❝ Every once a while a book comes along that has the power to significantly change a person's life. Michelle Baumgartner's [ It's Not About Your Weight; It's About Your Health ] is such a book. Anyone who has struggled with food or wants to lose weight will find this book to be a radical departure from everything you have heard or think you know about weight loss. This myth shattering book will put you on the path to losing weight quickly, easily, and help you keep it off for life. ❞ Howard VanEs – President of Let's Write Books, Inc.
❝ What could be said that hasn't been said already? Now that I have interviewed Michelle, the answer is, a great deal. Michelle was a delight, conversational, insightful, and our listeners were duly impressed. Her books and programs, well thought out and organized, are a valuable resource worth keeping. ❞ Vivian Komori – Radio host, Thebroadperspective.com.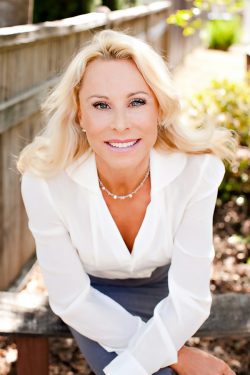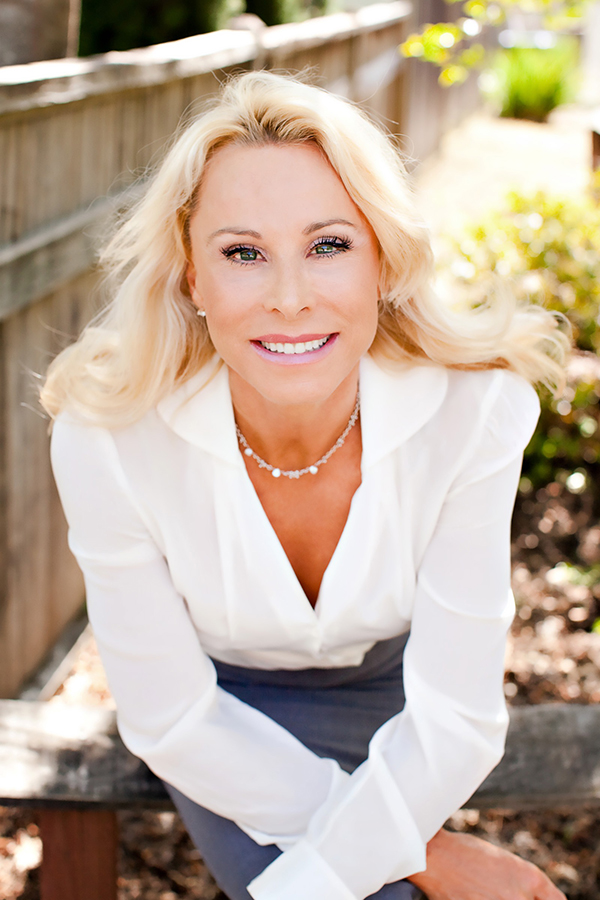 I'm your Nutritionist for the Mind, Chef for the Body!
Michelle Baumgartner, founder of MVB-Health; Former World Class Athlete; BA in Health; Certified Nutritionist, Life Coach; Hypnotherapist. CMI.
Author of the books:
'The Inner World of Health'
'It's Not About Your Weight, It's About Your Health'
'Your Unique Metabolism and Body Type'
Cookbooks, Exercise Programs, and more.
I am committed to your long-term success.
---
---